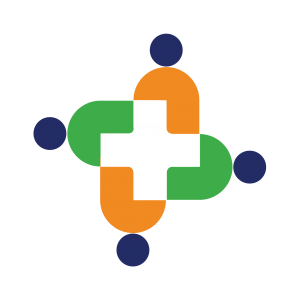 Stay Safe Kit
 A free kit for new and renewed Members who participate in a wellness class with El Paso Health. The Stay Safe kit includes includes 2 reusable cloth masks, 4 disposable masks, gloves, hand sanitizers, thermometer, sanitizing wipes, and more.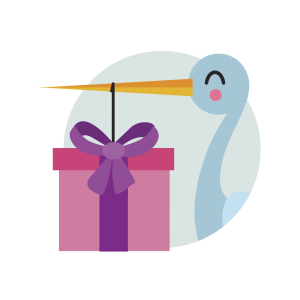 Baby Shower
A Baby shower including a diaper bag, a starter supply of diapers, and other items for the baby. A free convertible car seat after attending a baby shower at El Paso Health.
Currently meeting through virtual platform.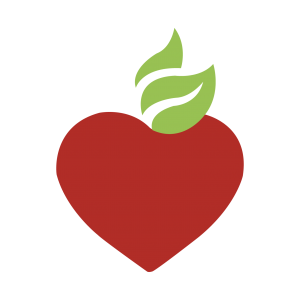 Food From the Heart
A free food basket for new members who participate in a new member orientation with El Paso Health.