Don't lose your benefits!
Remember that if you do not renew your application on time, you will lose all your Medicaid or CHIP benefits.
When you receive your renewal application notification (e-mail or package in the mail) make sure to: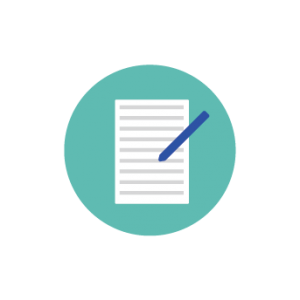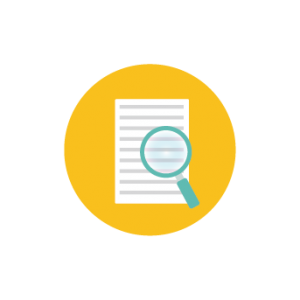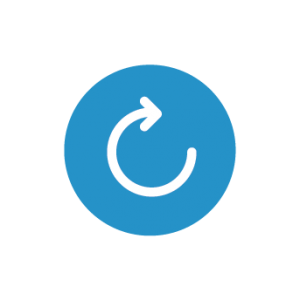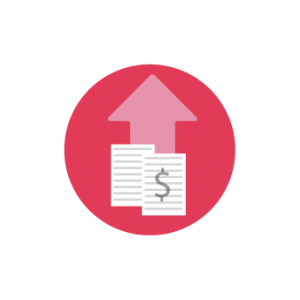 Upload current income and deduction papers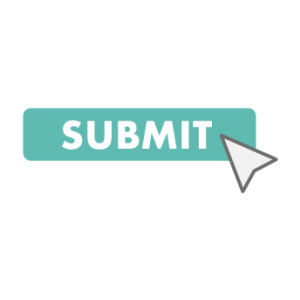 Click "submit" to send your renewal application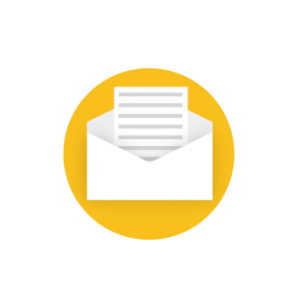 Make sure you receive a confirmation e-mail that your renewal application was sent
We can help you renew your benefits.
Call us toll free 1-877-532-3778. Monday thru Friday from 8am to 5pm.