At El Paso Health, we believe on the importance of helping take care of the healthcare needs of you and your baby.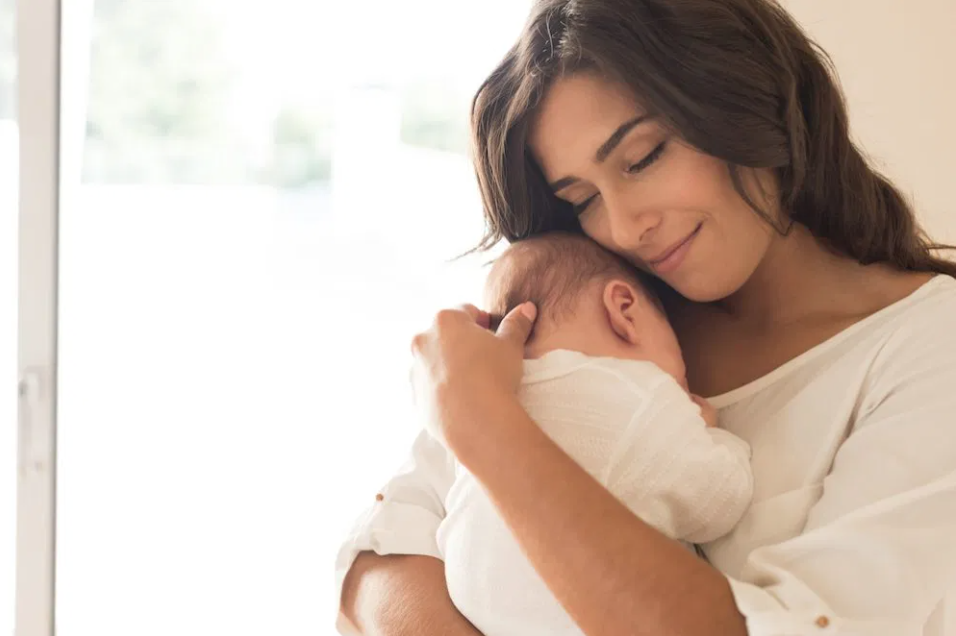 What is the CHIP Perinatal?
The program gives care to pregnant women or children who do not qualify for Medicaid or CHIP.
To get CHIP perinatal, you must:
Meet certain income requirements.
Not qualify for Medicaid.
Not have any other health coverage.
Benefits for the baby
Once your baby is born, the parent will need to apply for Medicaid or CHIP for the baby.
Benefits for pregnant woman
The pregnant woman will get these benefits:
You can go see your doctor once every four weeks, for the first 28 weeks.
You can go see your doctor once every two or three weeks, when you are 28 to 36 weeks.
You can go see your doctor once per week when you are at 36 weeks or until you have your baby.
Prenatal vitamins, Medicine, limited lab tests, and education classes are covered.
Up to 2 follow-up doctor visits for the mother.
Benefits NOT covered for the pregnant woman
Hospital care not related to labor or delivery. For example, fever and colds are not covered.
Problems that need hospital care for the pregnant woman (for example, a broken arm).
False labor. For example, if you go to the hospital and you do not have your baby.
Mental health treatment, drug and alcohol abuse treatment, asthma and heart care, not covered.
Where can I get an application for this program?
You can apply at many places. For example, you can:
Go to a local Health and Human Services Commission office
Call 2-1-1.  When you call, pick a language and then, press 2.
Call El Paso Health at 915-532-3778 or toll free at 1-877-532-3778
Go online at www.yourtexasbenefits.com
How long will it take to process my application?
It will take 15 working days to process your application from the day the state received it. If you are accepted into this program, you and your baby will be enrolled in the program.
What if I have a question about this program?
You can reach us toll free at 1-877-532-3778. We are available from 8 am to 5pm Monday-Friday.