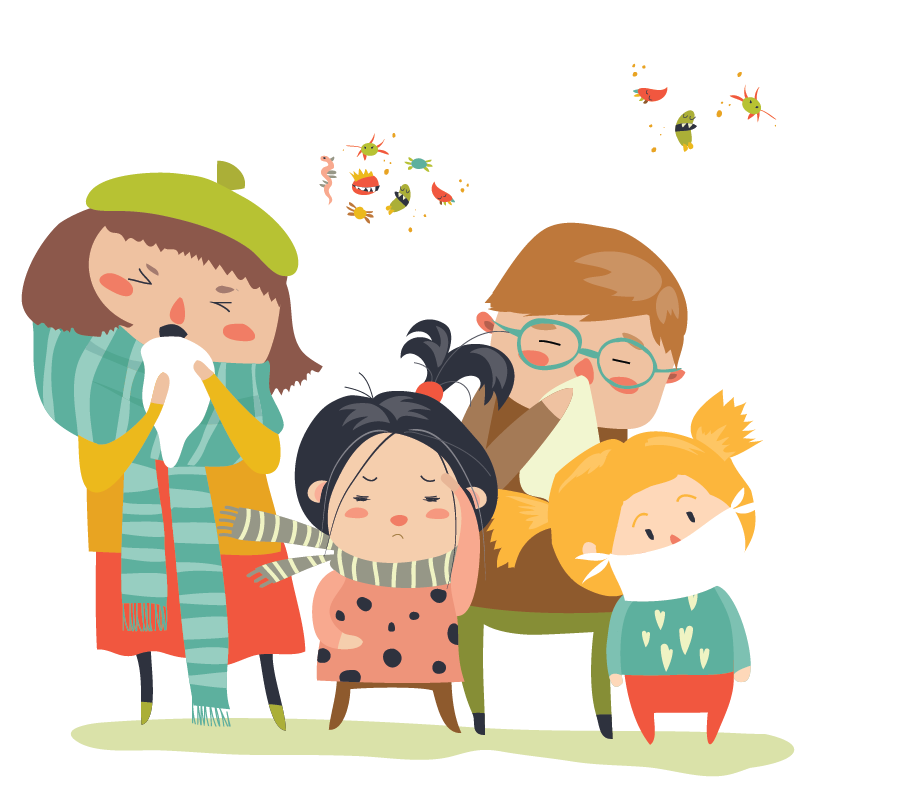 The flu is a serious condition and a contagious respiratory illness caused by the Influenza virus.
It can be a serious illness and at times can lead to death.
Texas reported 8,246 deaths for the 2021-2022 flu season.
People with chronic conditions such diabetes may have serious health issues if they do not get the flu vaccine, it may include: Fever, Pneumonia, Asthma
Centers for Disease Control and Prevention (CDC) recommends an annual flu vaccine starting as young as 6 months of age, including pregnant women.
Where to Get the Flu Shot?
El Paso Health STAR, CHIP, and CHIP Perinate Members, you can receive your flu shot at no cost! You have these options:
Children ages 6 months to 6 years old are recommended to get their shot at their doctor's office.
Members ages 7 to 99 years old are recommended to get their shot at their doctor's office OR at any participating in-network pharmacy.
To find a pharmacy, visit the Find a Pharmacy page.
Flu Vaccine Misconceptions
The flu vaccine is not a live virus and cannot give you the flu.  It is not better to get the flu than to get the vaccine,  the flu can be a serious disease with serious complications.  You do need the flu vaccine every year because a person's immune protection from the vaccine declines over time and the flu virus is constantly changing.
Influenza is also called "the flu"
Flu symptoms usually start quick
Kids and adults can spread the flu before they feel symptoms and even after they feel better
Flu season begins in October and can last as late as May
The flu affects the respiratory system, which includes your nose, throat and lungs
The way to stay healthy in this upcoming flu season is to get the vaccine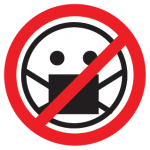 Avoid contact
Avoid close contact with sick people and while sick, limit contact with others as much as possible.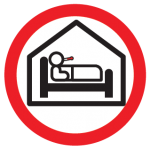 Stay home if you are sick
If you or your child gets sick with flu-like illness, CDC recommends that you (or your child) stay home for at least 2 days. The fever should be gone without the use of a fever-reducing medicine.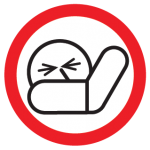 Cover your nose and mouth
Cover your nose and mouth with a tissue. Throw the tissue in the trash after you use it.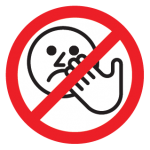 Avoid touching
Avoid touching your eyes, nose, and mouth. Germs are spread this way.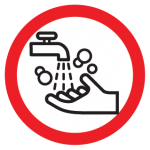 Wash your hands
Wash your hands often with soap and warm water. If soap and water are not available, use an alcohol-based hand sanitizer.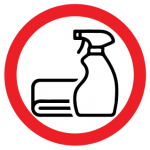 Clean and disinfect
Clean and disinfect surfaces and objects that may be contaminated with germs.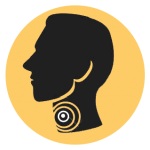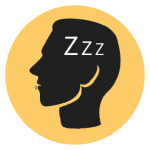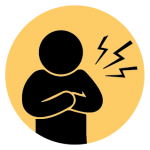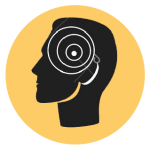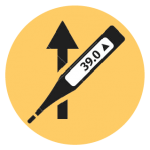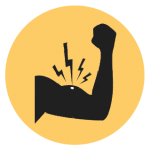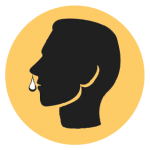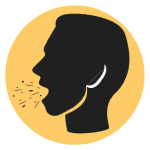 Call your doctor if you are experiencing 2 or more of these symptoms