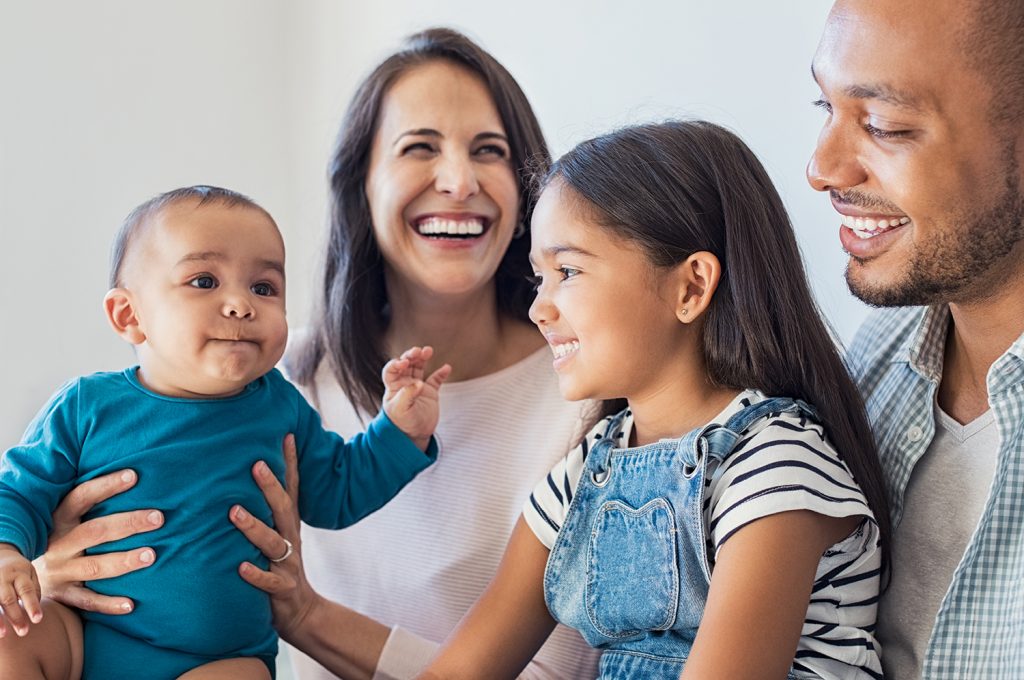 We are available:
Monday through Friday during regular business hours 8:00 a.m. to 5:00 p.m.
Mountain Time, excluding state approved holidays.
Call center hours of operation are 8 a.m. to 5 p.m.
Our staff consists of highly qualified and trained individuals, fluent in both English and Spanish.
If you call after regular business, weekend, and holiday hours, El Paso Health will still answer your phone call.
TTY Line for the Hearing Impaired, our toll-free TTY phone number is 1-855-532-3740 or 915-532-3740.
Interpreter services are available.  We also have interpreters who know sign language.  Let us know at least two days before your doctor's visit if you need this service.
If your Medicaid ID card is lost or stolen, you can get a new one by calling us at 915-532-3778 or toll-free 1-877-532-3778.
You can also reach us by email at member@elpasohealth.com.