Texas Health Steps is more than just a medical checkup!
Texas Health Steps checkups help your child stay healthy. Checkups are for children from birth through age 20 who have Medicaid (STAR). Your child should have a checkup even if he or she is not sick.
You can learn more about Texas Health Steps by calling toll-free 1-877-847-8377 (1-877-THSTEPS).
Texas Health Steps gives children:
Medical Checkups (Including Vaccines)
Dental checkups
Eye screening and glasses
Hearing tests and hearing aids
These checkups will:
Help make sure children are growing right.
Help make sure children's teeth are healthy (Once your child turns six months old, he or she needs to see the dentist every six months for a dental checkup).
Help find problems early, if there are any.
Tell parents what to expect as their child gets older.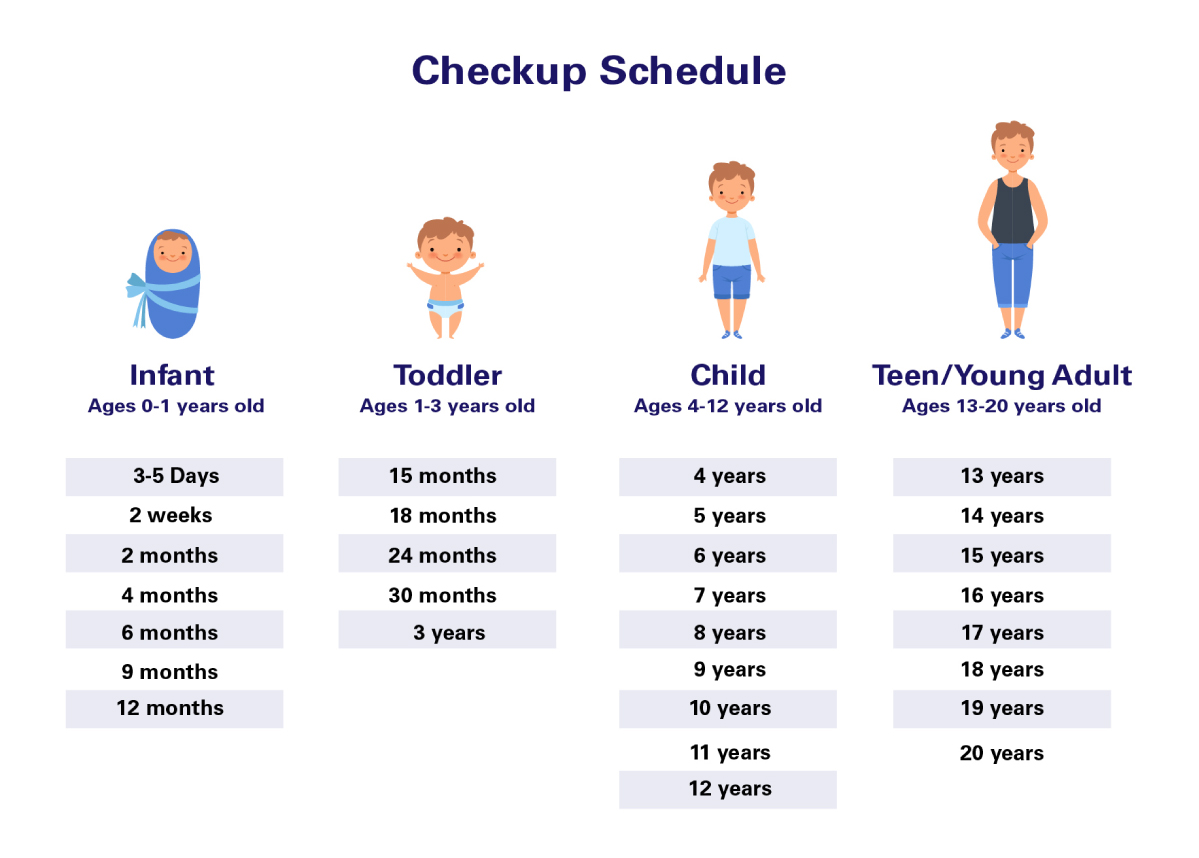 If your child has Medicaid with El Paso Health, we will send a Happy Birthday Card every year. Make sure that take the Birthday Card to your child's Texas Health Steps checkup to receive a gift card!